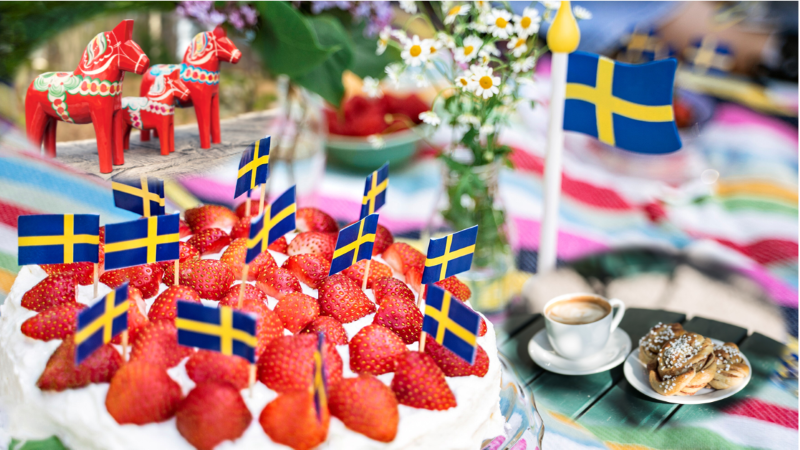 Experience some of Sweden's most famous areas with us: Gothenburg City, Västergötland, Småland, Dalarna and Stockholm, the Capital of Sweden
We travel in Västergötland, called by some people "the cradle of Sweden", here you will see ancient buildings and the beautiful landscape. Visit Småland with its large forests and fine glass production. We continue north to Dalarna's beautiful surroundings and Dala horse production.
The trip starts in Gothenburg, the port to the west, and ends in the beautiful city of Stockholm with its Royal Palace.